Mike's Custom Flooring specializes in the refinishing, restoring, and installation of hardwood floors as well as engineered hardwood and laminate.
Mike's Custom Flooring can expertly handle your residential hardwood floor projects. We are known for reliable service, expert craftsmanship, and quality that has earned us 5-star reviews from our clients. Whether you need a hardwood floor refinishing or a hardwood floor installation — , or staircase work — trust us to deliver flooring that is spectacular.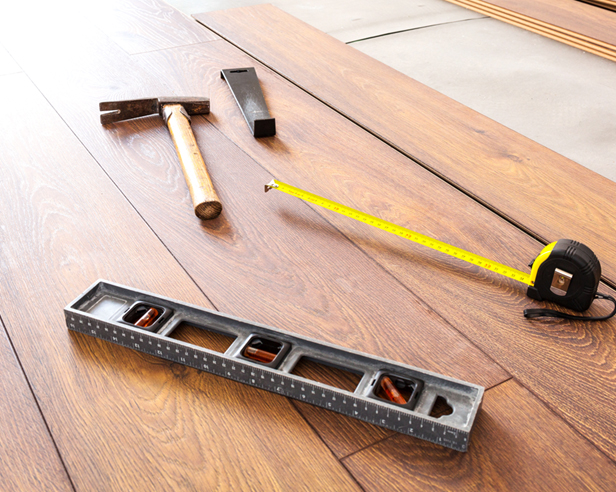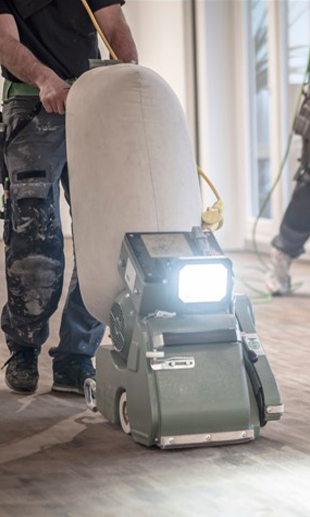 While the sanding that is necessary for most refinishing jobs can create a mess throughout the home, our dustless sanding technique easily handles the job with a lot less mess than ever before, allowing you to maintain a healthier indoor air quality; our method reduces floor renovation dust by 95%.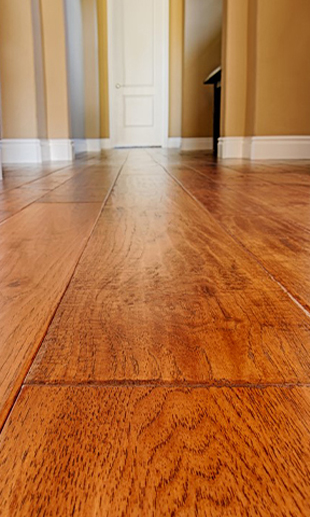 We Are Experienced Craftsman
Our skill set is replete with a level of old-school precision and craftmanship that few other companies possess. Our extensive flooring knowledge is leveraged in every job we do. 
Hardwood floors are all we do, and we've seen it all and succeeded under even the most unusual circumstances. Whatever your unique hardwood floor project entails, Mike's Custom Flooring has a solution.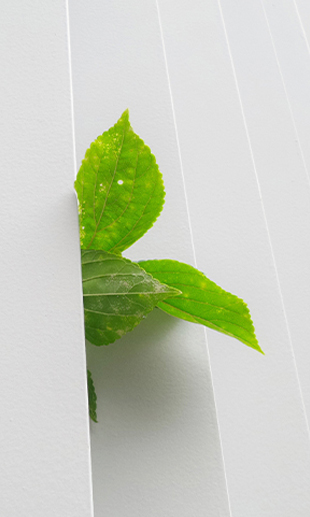 Environmentally Friendly Products
Low VOC, green-rated finishes and stains are available. Reducing fumes in the home and being environmentally conscious at the same time is not just possible with today's environmentally friendly hardwood floor products — it is something we promise to make part of every residential or commercial job we do.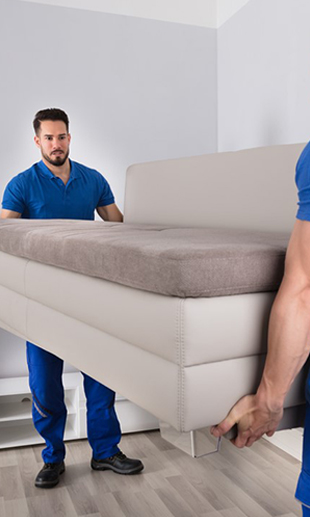 We offer the optional service of moving your furniture. This is great for clients who don't have the time (or desire) to move heavy furniture or other items off their existing flooring surfaces. If requested, we'll safely move your possessions, furniture, appliances, etc., and then put it all back when the job is complete.
At Mike's Custom Flooring, we pride ourselves on providing clients with the highest-quality products, delivered with a premier level of service. When their floors are finished, we want our clients to say, "Wow!" Visit the Testimonials page to see what a few past clients have said about their experiences with Mike's Custom Flooring.
Mike's Custom Flooring invites you to browse before-and-after photos of the many hardwood floor projects we've completed. From clients who only needed a cleaning and recoating to those who were installing brand-new floors, see the amazing transformation hardwood floors can make in a home, office, or commercial building.